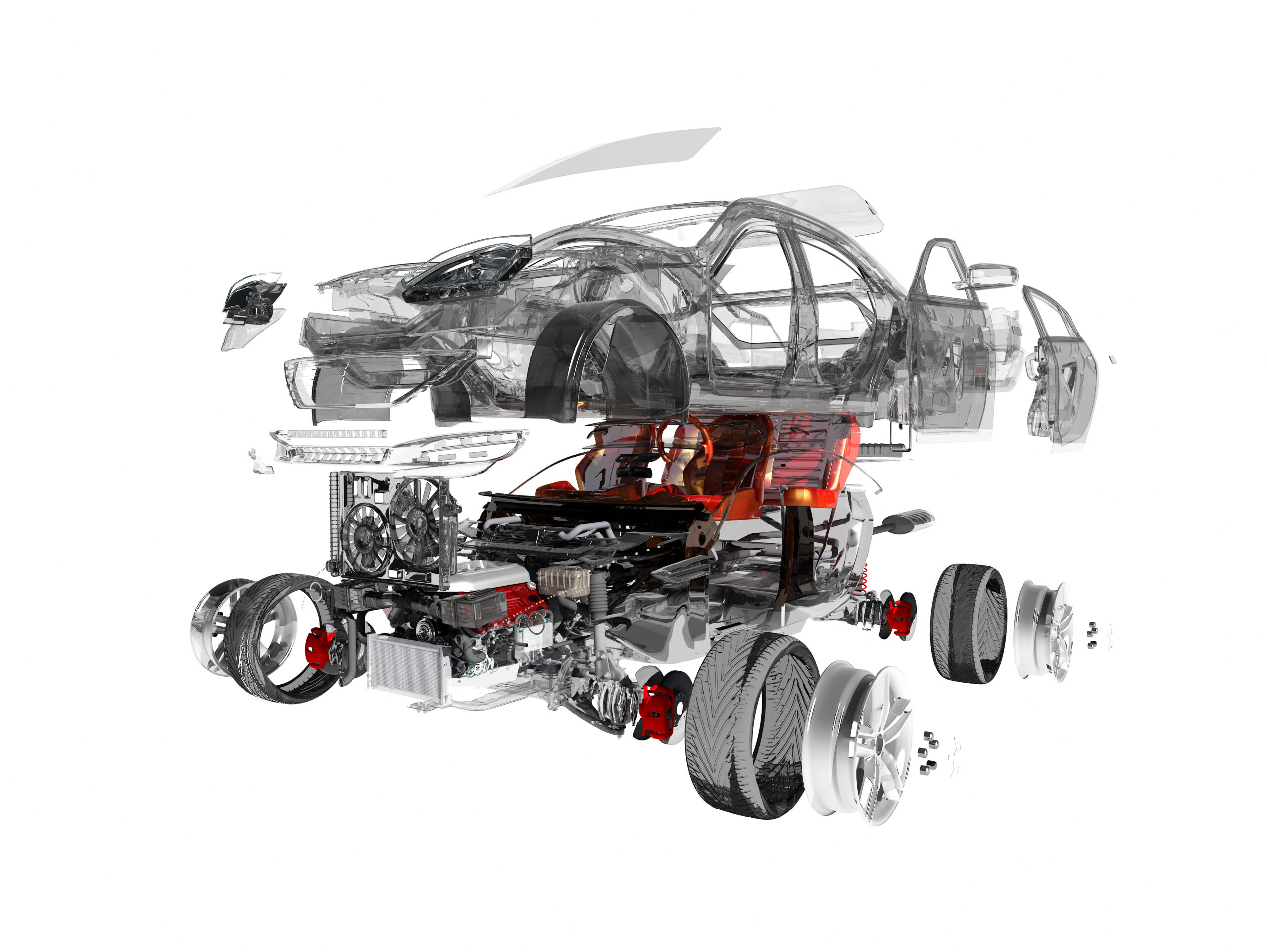 Your Automotive Safety and Auto Body Repair Specialists in Mt. Laurel Township!
We specialize in proper and safe car repair in the area!
If you've experienced that sinking feeling after a car accident, wondering if your car will ever be the same, Cherry Collision is here to help. Whether fixing a small dent or repairing frame damage, our experts have the knowledge and the proper equipment to get the job done right.


Car accidents always catch drivers off guard. If you've been involved in a vehicle collision in the Mt. Laurel Township area, our auto body repair services will get you back on the road in no time. At Cherry Collision, we will restore your vehicle to its pre-accident condition, ensuring you have a pleasant experience. Our technicians adhere to established internal standard operating procedures (SOPs) throughout every phase of the repair process. Our auto body repair team near Mt. Laurel Township is fully trained, experienced, and ready to serve you.
Schedule A Free Estimate!
We offer the
best services


for you and your family
Need auto body repair services in the Mt. Laurel Township area? Schedule your appointment with Cherry Collision today!
"We had an accident while on vacation — they assured us it would be complete for our return home… they jumped on it right away and had it back to us lightning fast and it came out perfect!!! Thank you cherry hill collision for making our life easy."
"Always great service. Steve and team knows everything about Volkswagen and Audi vehicles. Honest people"
"I just want to say thank you to you and your team for fixing my car. It looks beautiful. The accident itself was stressful, but the aftermath was as stress free as could be thanks to you. I am appreciative of your excellent communication, professionalism, skill, flexibility and care. I noticed that you cleaned my car AND added washer fluid (that was on my to-do list forever!!). THANK YOU!!!"
"This is the second time i needed to get major work done on my car in 2 years both times they made it look like new for reasonable price i did not get any scheming vibes i have gotten from some places they are very friendly helpful and professional staff too. i heavily recommend them"