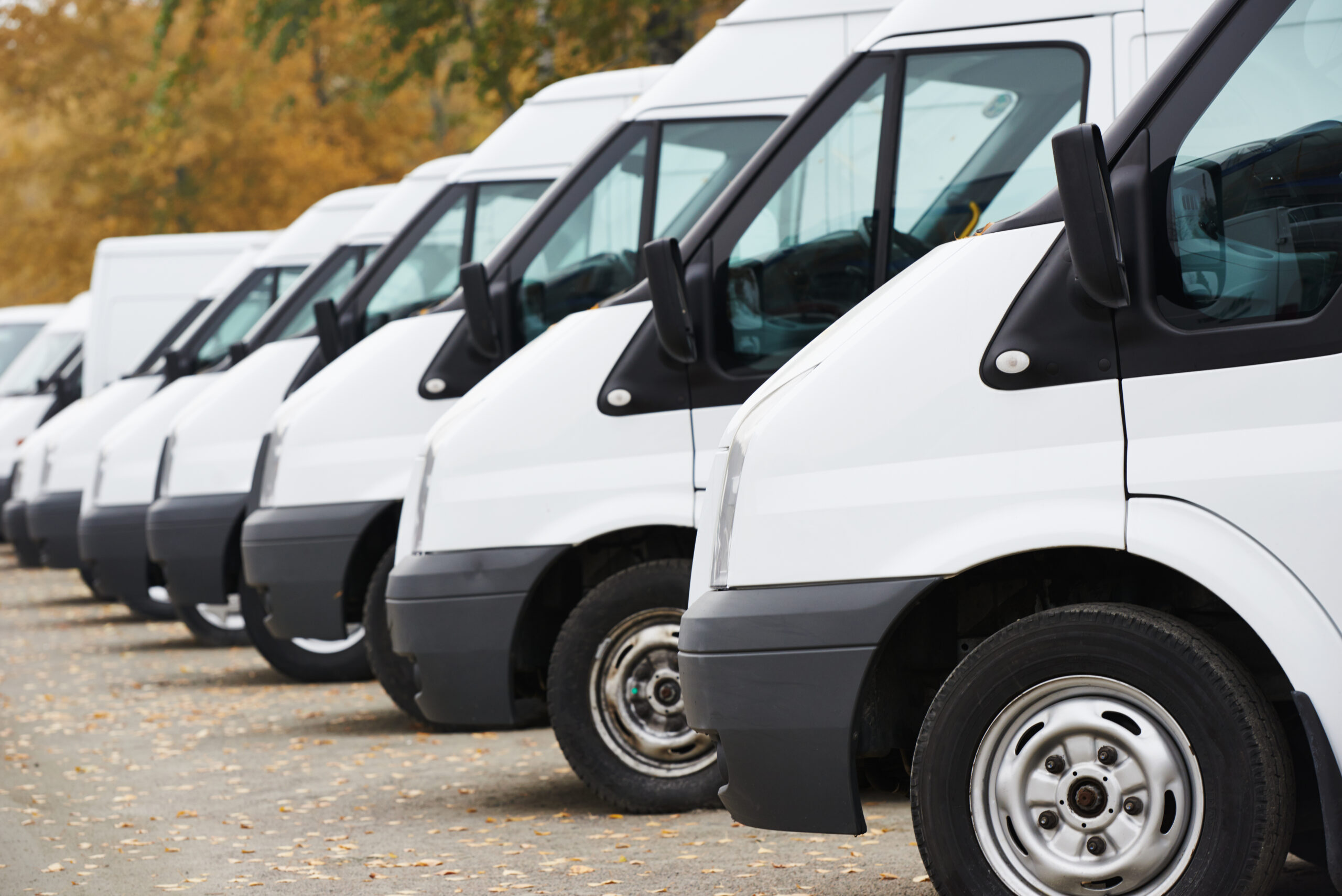 Fleet And High Roof Collision Repairs
Every day a fleet vehicle is in the shop is time away from the job. Keeping your fleet vehicles maintained and functional is important to profitability.
Our shop is the only auto body shop in the Cherry Hill, Millville, and Mt. Laurel Township New Jersey areas with a paint booth large enough to handle a high roof Sprinter style van or delivery vehicle.
Don't let your fleet sit around at a body shop that can't fix it. Come to Cherry hill for a quick repair in a shop built to handle large fleet vehicles.
Schedule A Free Estimate!
We offer the
best fleet services


for your company
Cherry Collision has the large sized refinishing paint booth and equipment needed to repair fleet vehicles of varying sizes. 
Contact us about setting up special customized programs to manage your fleet repair needs.
Cherry Collision is conveniently located for auto body repair services so we can get you in, out and back to work quickly.
Cherry Collision offers FREE repair estimates. Sometimes, damage may not be easily seen. With your approval, we will completely disassemble the damaged area to get a more detailed and precise assessment of your auto body repair needs. We will tell you what is required to restore your vehicle to pre-accident condition. 
Cherry Collision practices quality control throughout the entire auto body repair process. Every technician, every step of the way, is responsible for conducting work-in-process examinations of the repaired area before proceeding to the next step. We also conduct a final checklist inspection before we consider your car ready for release.