At Cherry Collision our priority is
Your safety and the quality of your repair.
We make continual investments in our shop, our equipment and our certification to perform the best most OEM correct repair in the Cherry Hill, Mt Laurel Township and Millville areas.
326 Haddonfield Rd
Cherry Hill, NJ 08002
P: 856-663-0500
514 N. 10th Street
Millville, NJ 08332
P: 856-825-0904
1207 NJ-73,
Mt Laurel Twp, NJ, 08054
P: 856-998-1777
We have expanded to include two additional locations in addition to our original Cherry Hill location. We now have our Millville and Mt. Laurel locations. We continue to offer collision repair, but now also offer
automotive services at our Millville location.
To perform collision repair in the state of New Jersey a body shop is required to have a license to do business, but there is no requirement to have training on how to properly repair a vehicle.

I-CAR is the predominant source for training in the collision industry. Many shops will get I-CAR trained, but only the best shops will go the extra mile and get I-CAR Gold trained.
We will return your car as safe as the day it was built.
Your car was designed to keep you safe in a collision, and thankfully, it did its job. Let's put it back together to keep you safe once more. We realize that cars can be repaired, but people can't.That's why we provide the safest, correct repairs.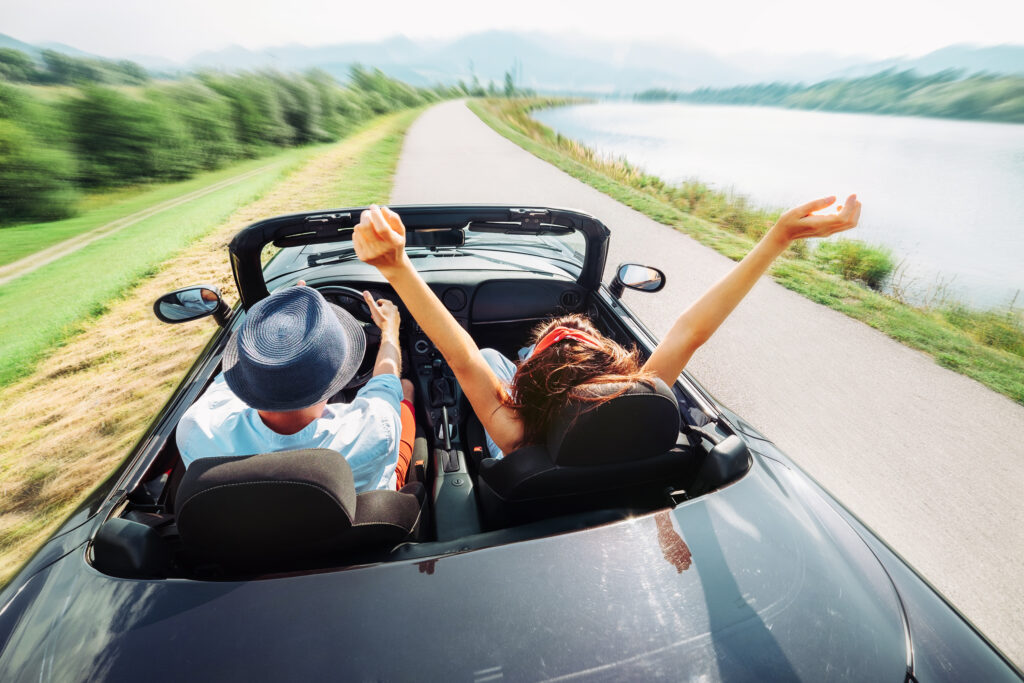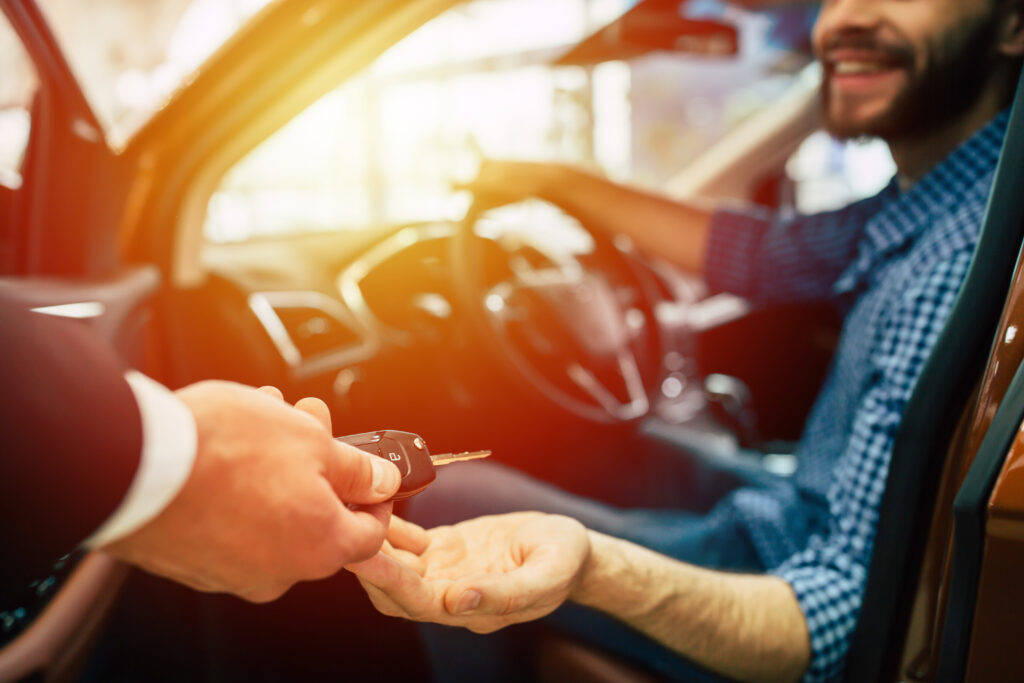 But Need To Know About Collision Repair
We are proud to offer our auto body repair services in New Jersey. We pride ourselves on returning your vehicle to you so it is back to working order. There is a right way to make repairs that many car owners aren't aware of. We are here to help.

We do it right. Our focus is on you and repairing your vehicle.